How to Become a Fun Money Vendor
Why should you join the Fun Money vendor community? It provides you with free advertising to our residents and encourages them to choose your business over competitors! As a vendor, you have the ability to set restrictions that fit your needs. You can even reuse cards by giving them out as bonuses for customers or employees! Contact us to become a Fun Money vendor.
How to Become a Fun Money+ Vendor
Email web@haverkamp-properties.com to sign up for Fun Money+. This program is for vendors and residents in Ames only.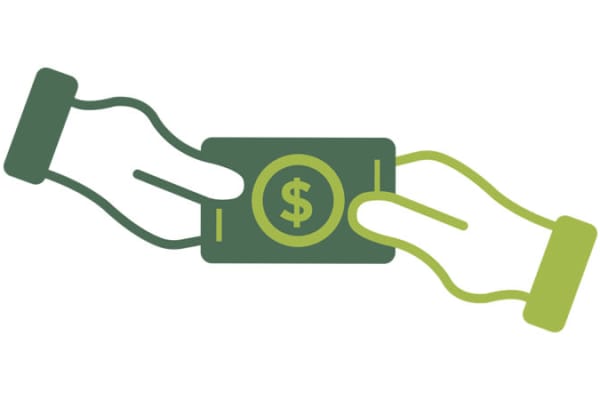 Redeem
Haverkamp Properties residents bring Fun Money to local participating businesses and exchange for goods or services. No change is given back to the resident if the total does not reach $10.

Residents may also redeem Fun Money for certain upgrades and services with Haverkamp Properties. Offers vary by location, so residents should check with their manager to see what they can use their Fun Money on at the property.

You have the freedom to set restrictions for your business. (i.e. only one card per transaction, may not combine with other coupon, etc.)