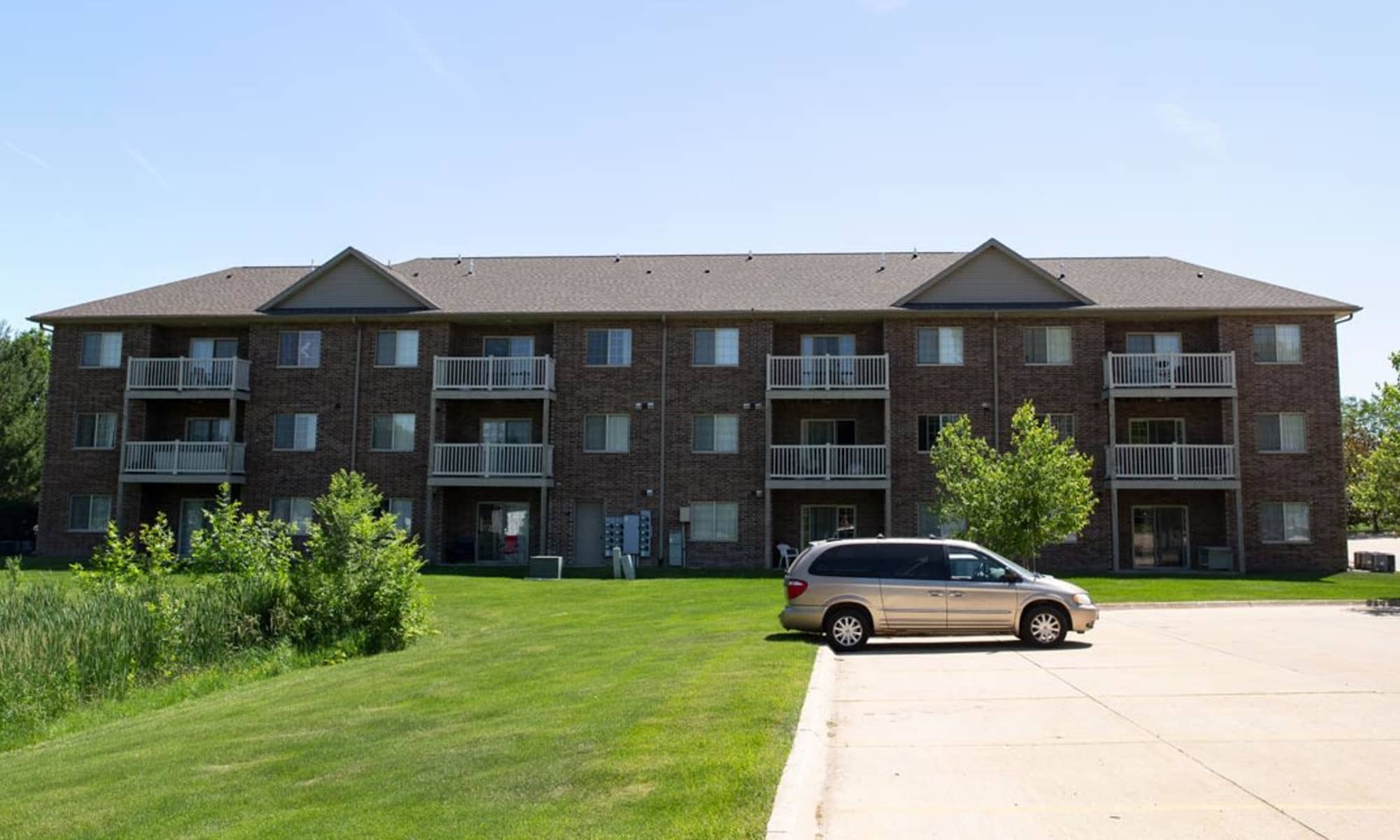 Check with office for availability to move in this fall!
Live in Cedar Rapids Apartments Near Campus
Your new home at The Quad at Kirkwood, formerly Kirkwood Village West, is affordable housing very close to campus. Each apartment has its own washer and dryer, central air/heat, high speed internet, a balcony or patio, and private parking.
This student apartment community is conveniently located near Kirkwood Community College. Our hassle-free community makes renting easy so you can spend more time doing what matters most. With a great location, affordable pricing, and inclusive amenities, The Quad is a premier community for Kirkwood off-campus housing.
Amenities for the The Quad at Kirkwood in Cedar Rapids
Whether you want to rent by the apartment or by the bed, our community includes high-speed internet. Free parking is also available.
These apartments are near Kirkwood Community College, restaurants and convenience stores!
If you want to immerse yourself in everything that The Quad has to offer please contact us today!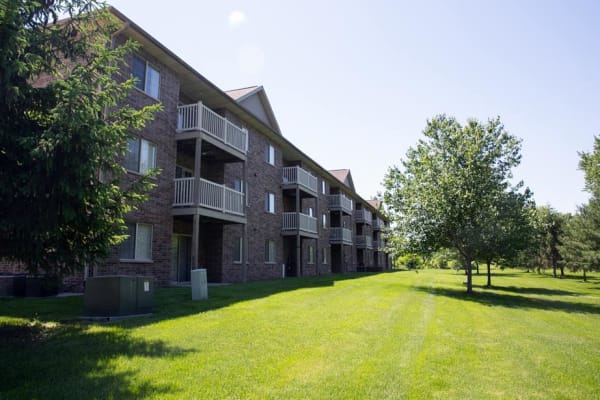 Make It Yours
It is our goal to make The Quad at Kirkwood feel like home. That's why each of our floor plans is outfitted with convenient features that create the perfect foundation to add your own flair, including:
A washer & dryer
High-speed internet
Life is Good Here
The Quad at Kirkwood is more than just a home. We have a community full of amenities that provide you with a convenient lifestyle, like:
Parking available
Close to campus