/
/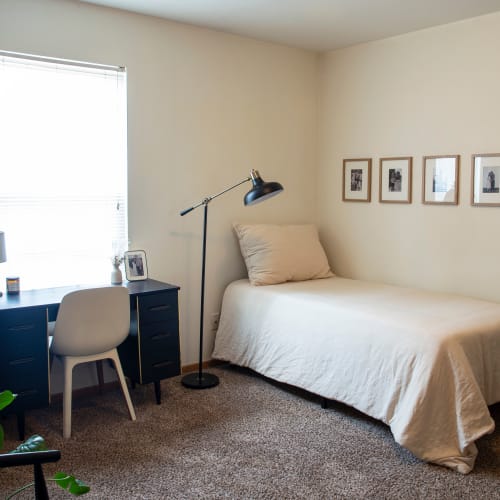 /
/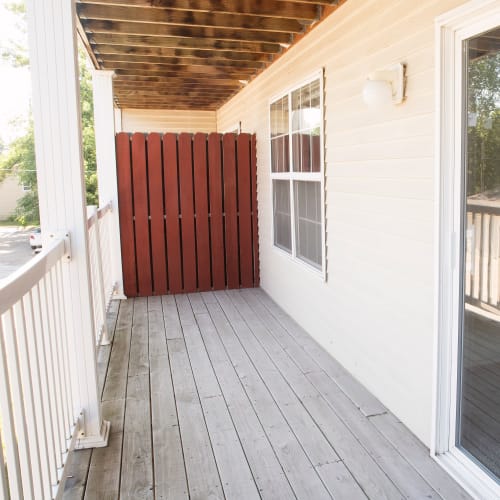 /
/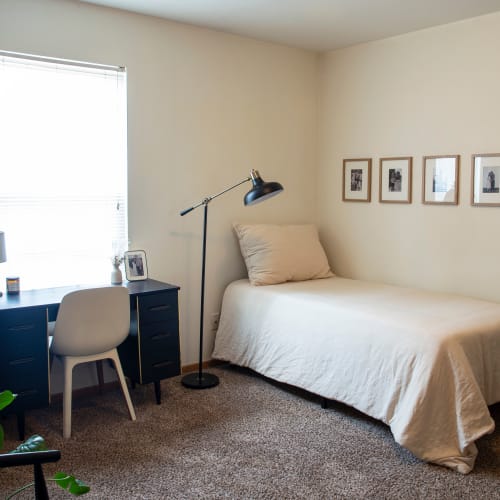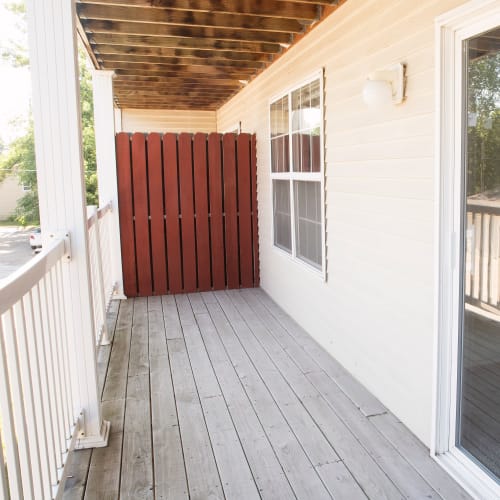 Live Near All The Iowa State University Action
When you're close to campus and the historic downtown Ames area, you're getting two of the best places Ames has to offer.
The city of Ames' collaborative efforts with Iowa State University has helped produce conductive outdoor environments on and off campus. Parks and bike trails outline the area, giving you the option to enjoy the outdoors in a number of ways.
The Historic District offers unique shops and restaurants to experience when not experiencing the outdoors or strolling around campus. The occasional festival and weekly Farmers' Market in the summer only add to the appeal, giving you option after option of activities close to home.
Don't miss your chance to live at these apartments near Iowa State University and the Historic District. Contact us today!