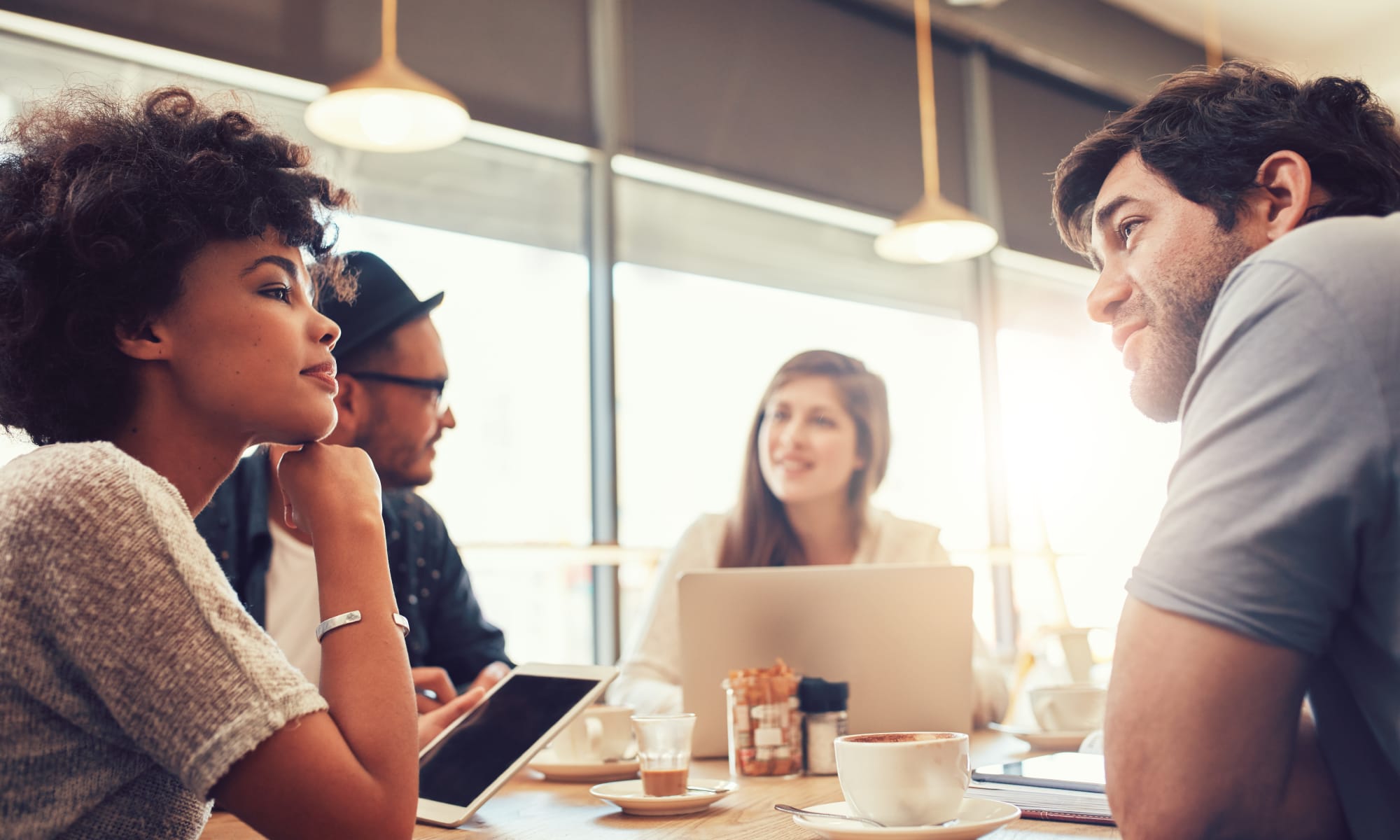 Renovated Apartments in Ames, Iowa
Located on South Maple Avenue near the East Hy-Vee and Historic Downtown Ames, these 2 bedroom apartments offer convenient living at a great location! If you're an Iowa State student, you'll easily get to campus with a CyRide bus stop close by and the Iowa State Commuter Lot less than a mile away. These Ames apartments are recently renovated and completely updated. Each bedroom has a walk-in closet, and water is included with rent.
Enjoy Convenient Perks of Apartments in Ames, Iowa
The South Maple Ames apartments offer students a great location with everything they need close by, including grocery shopping options, local restaurants, a quick trip from the North Grand Mall and plenty of CyRide options to take you to campus or around town.
When you live at South Maple, you're just a short walk away from the Ames Historical Main Street district, which offers plenty of local shops to explore and a variety of coffee shops to claim as a new favorite study spot.
Once you've seen all that the favorite local sites have to offer, take some time to visit some of the nearby parks. If you're a fan of the outdoors, you're sure to find a trail or park close to your apartment in Ames, Iowa since the town includes 35 recreational parks.
Schedule a tour to see South Maple or one of our other Ames apartments if you're ready for affordable student living in great Ames neighborhoods!
Make It Yours
It is our goal to make South Maple feel like home. That's why each of our floor plans is outfitted with convenient features that create the perfect foundation to add your own flair, including:
A washer & dryer
Air conditioning
Life is Good Here
South Maple is more than just a home. We have a community full of amenities that provide you with a convenient lifestyle, like:
High-speed internet
Ames racquet and fitness membership 3 locations