What is Fun Money?
Fun Money is a $10 card that is used as cash at participating local businesses. It can also be used toward upgrades at Haverkamp Properties.

Check with your Property Manager to see what upgrades and services you can use Fun Money for at your location!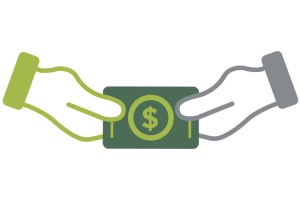 Haverkamp Properties gives Fun Money to residents.
Residents use Fun Money like cash at local participating vendors.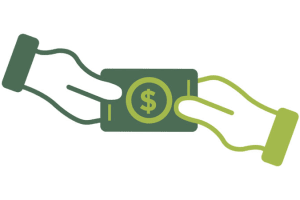 Fun Money vendors return cards to Haverkamp Properties for reimbursement.